Jupiter Construction Company

The Best Real Estate Company In Navi Mumbai
MAHA-RERA Registered: P5200002193
Jupiter Construction Company is a trustworthy brand and biggest in real estate sector of New Mumbai . Our community is the reason of our existence & its happiness is our motivation ever since our company's inception in last 11 years. JUPITER Construction company has believed that its success comes from its people whenever there are people there is an opportunity to serve and therefore we are to serve more than happy families till date. Past 11 years we are working in the various aspects of this sector, consistently improving quality of service, support and image of our brand.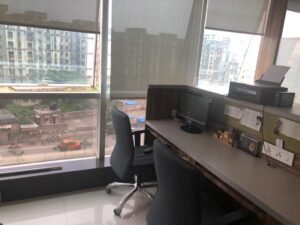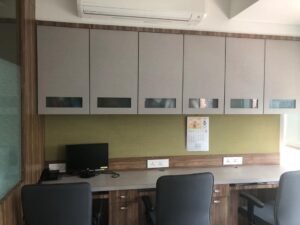 Jupiter Construction Company invests a great deal of effort into proper planning and construction of buildings. We are proud to showcase some of our projects to you.
We are one of the best construction company in Mumbai. We have been in the real estate business since the year 2009. We are MAHA-RERA registered construction company. Elegant construction and delight customer service is something we primarily focus on.